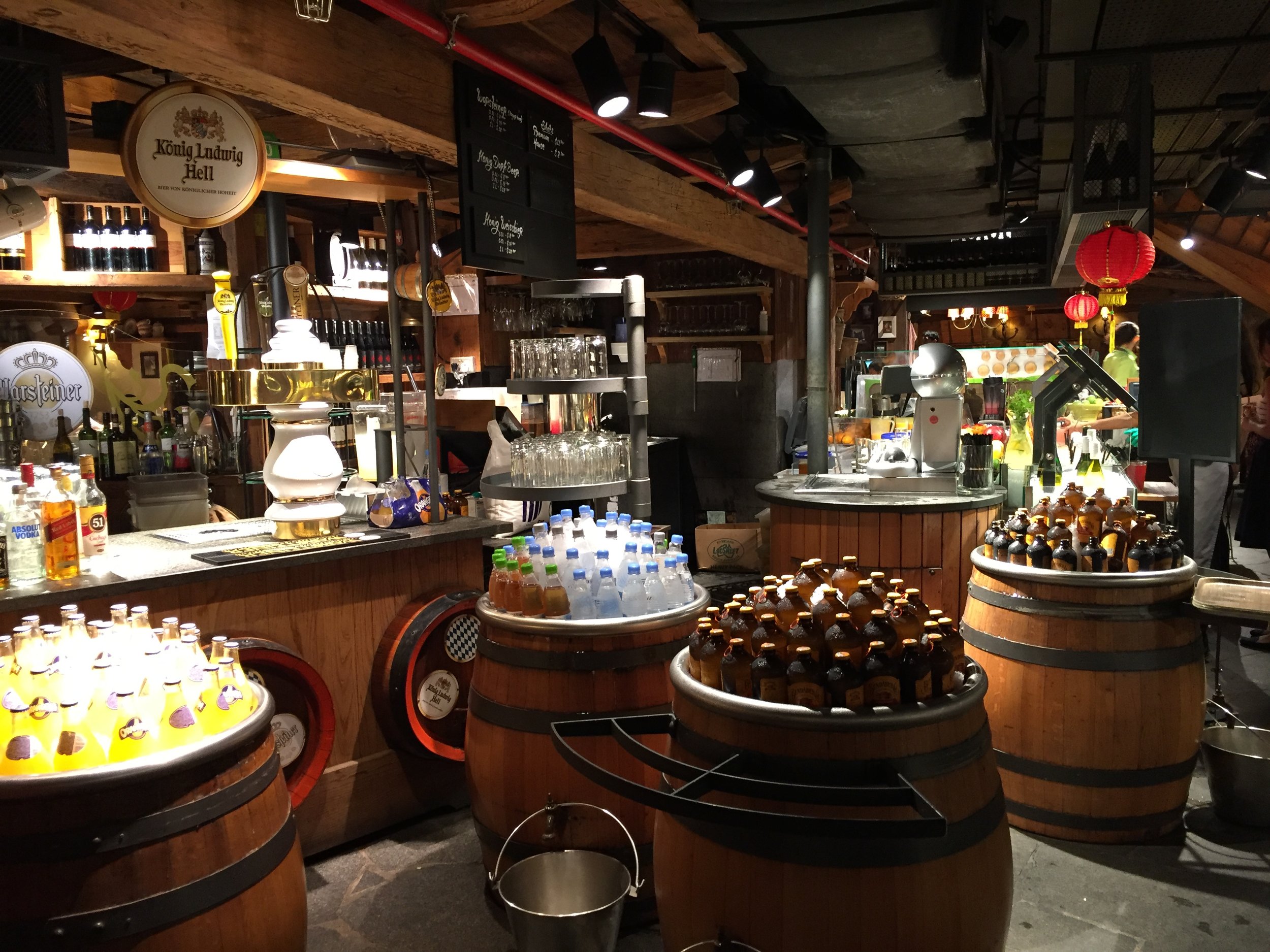 Leadership and management assessment
At i.e.Retail we use Assessment Centre Technology to assess and evaluate individual, team or organisational competence and predictive outcomes. The origin of Assessment Centres can be traced back to the Second World War where German, British and American Armies used a technique of creating "real life" situations, to evaluate people's behaviour under standardised conditions.
After World War II, the assessment concept was applied in American industry to assist in the selection and succession planning of management.
This technique is today used by over 1,000 companies worldwide. Numerous international studies have been undertaken to validate the method, and they have further shown that the assessment centre method is still the single best method of predicting managerial and leadership success. The popularity of the centres can be attributed to the fact that they are closer to the work situation than psychological tests, they appear to be valid and they correlate highly with behaviour in the work situation.
Objectives of the i.e.Retail Management Development Centre are:
To determine individual management development needs on which systematic development plans are based.
To predict managerial readiness for succession planning, taking into account intrinsic and empirical work performance results.
To identify general management development needs in Company's, teams or individuals.
The competencies we measure are:
Execution Management
Personal Management
Initiative
Planning Management
Control
Decision Making
Analytical Ability
Responsiveness
Judgement
Leadership
Development of Others
Motivation
Directing
Decision Making
Communication
Reasoning
Communication
Discover how retail assessment can support your business performance. Arrange a meeting with the i.e.Retail team today.