The home of retail and category performance
A proven history of driving better retail results
i.e.Retail was born 19 years ago with a simple purpose in mind: To help retailers optimise their category and overall sales, margin and operating performance. Since then, we've built an enviable reputation, helping some of the biggest and best retailers in the world become even better at what they do. So how do we do it?
We start with data. Specifically, we take the time to gather a wide variety of information about your business; statistical data, geographic data, traffic patterns, customer and staff feedback and a range of other sources of relevant information. All of which we analyse to help us identify where effort and resources can best be applied to optimise your retail and category sales performance, to drive better retail results.
We're specialists in helping retailers and manufacturers, with a core focus on 5 key services, designed to support our retail partners; diagnostics, optimisation, training, simulations and benchmarking.
Discover more about what we do by clicking on the links below.
What's your vision of retail success?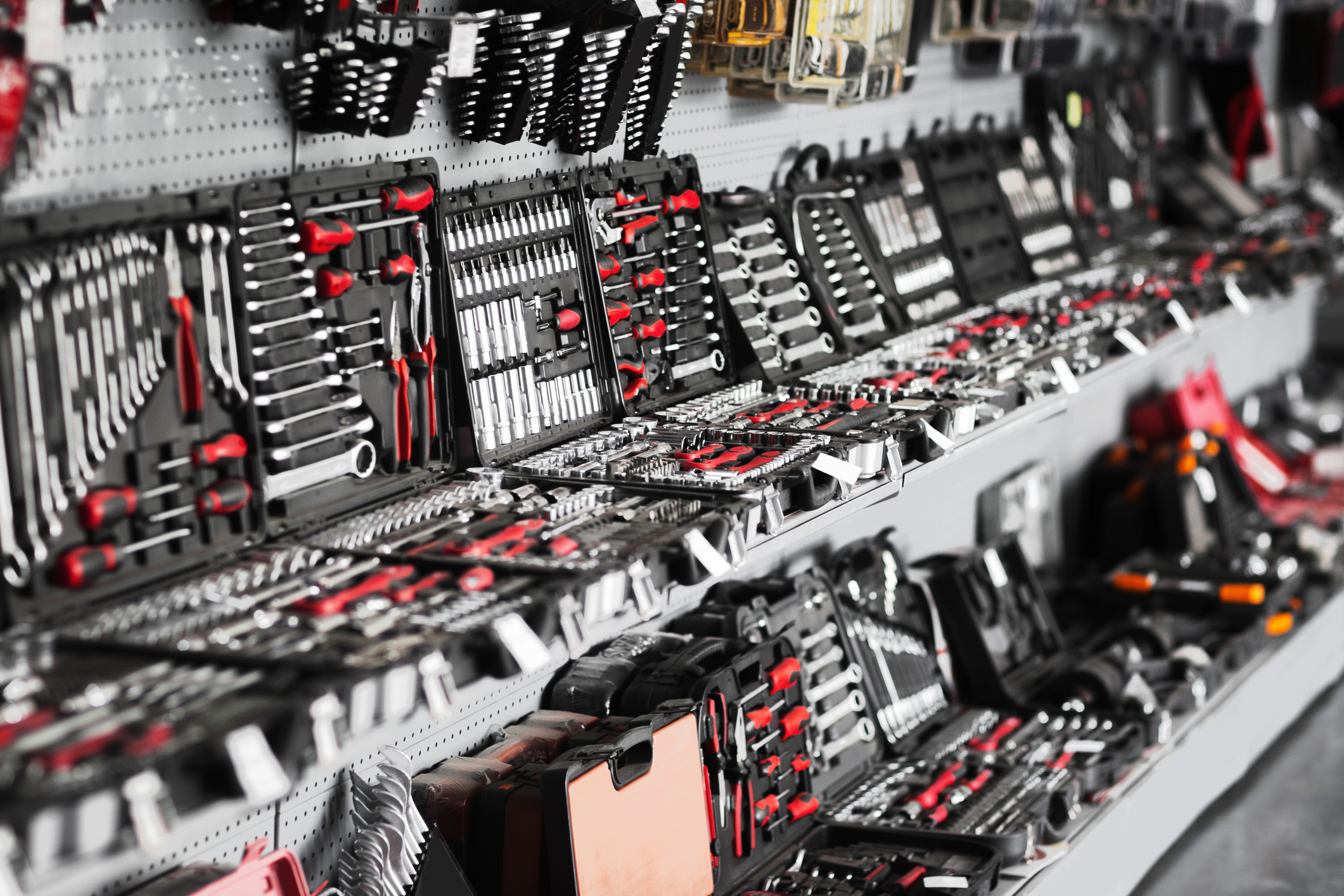 We've helped scores of retailers and manufacturers improve a range of retail outcomes
If you're looking to create greater retail success, we're certain to be able to help. But let's be clear about what success means to your retail business. Different retailers want and need different outcomes. Some are looking to increase average transaction value. Others seek to increase their product ranging, penetration or distribution. Your business might want to improve its customer service, retail marketing or merchandising. Frequently, businesses contact us when they want to improve their performance and in store execution.
Whatever the retail outcome you're looking for, i.e.Retail's approach can support you in achieving the retail success you're after. Our proven approach to building retail excellence starts with understanding the specific needs of your business. We refer to it as Retail Diagnostics. In short, it's our way of reviewing your business and identifying the opportunities for improvement. Then, we'll give you an outline of the actions you can take to improve your performance, plus, if needed we can support you in a range of areas, from retail merchandising and marketing to our core services of retail optimisation, training, simulations and benchmarking.
Find out more about how we can help your retail business succeed; arrange a meeting with one of the team at i.e.Retail.
Discover more about i.e.Retail
i.e.Retail: Local understanding. Global influence.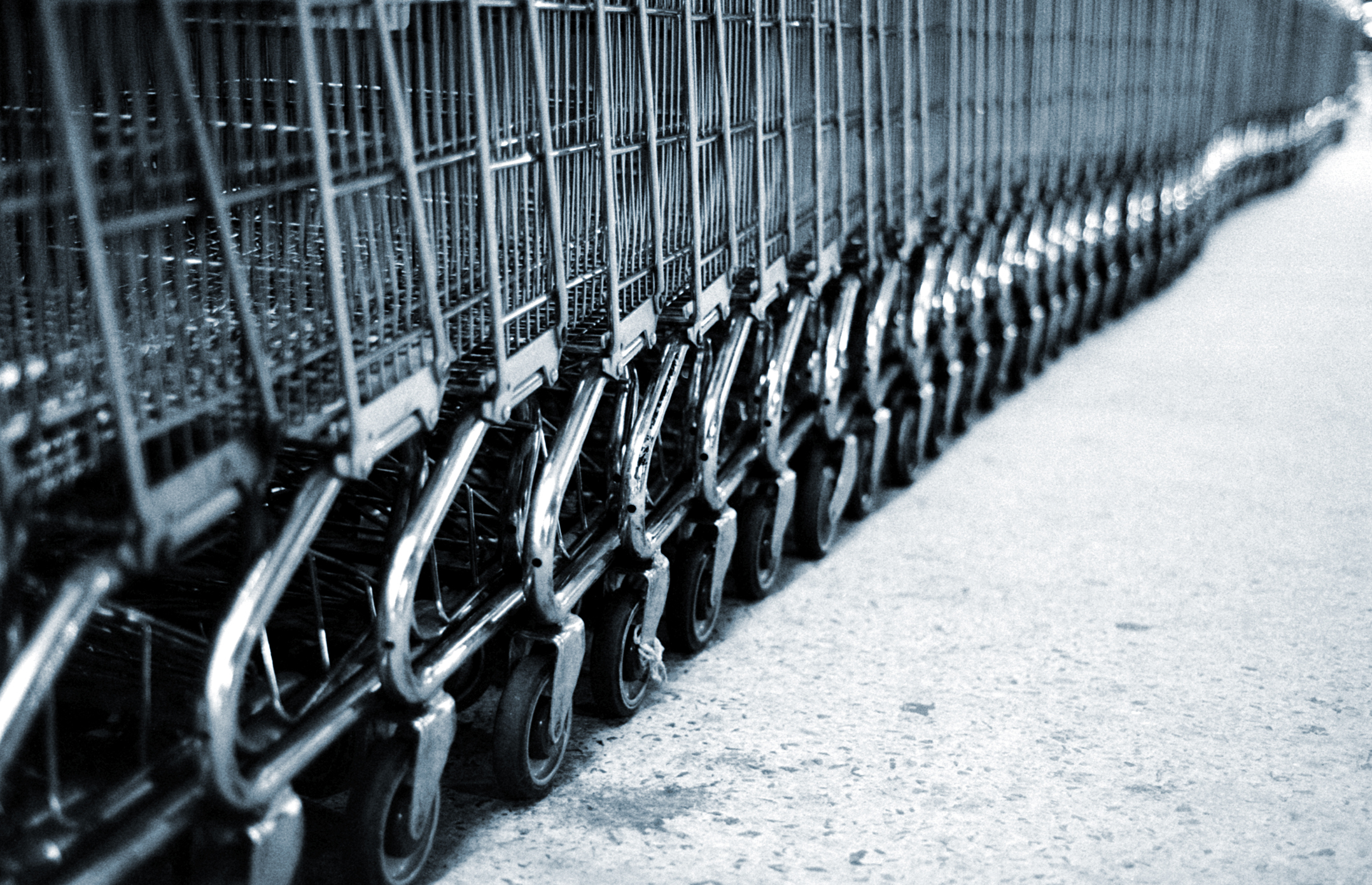 New Zealand's retail experts, supporting some of the world's biggest retailers
i.e.Retail started in Auckland, New Zealand. Over the last 16 years, we've not only supported some of New Zealand's most prominent retailers and retail manufacturers, but our expertise has been sought out to support some of the world's most successful retailers. Our clients demonstrate the depth and breadth of retailers who value the expert retail guidance we provide.
If your business could benefit from the support of retail experts, why not get in touch with i.e.Retail today. It won't cost you anything to meet with us, but you might find it worthwhile if you do. We have local partners and representatives in Australia, South Africa, the USA and the UK.
Download our retail apps
Click the icons below to download