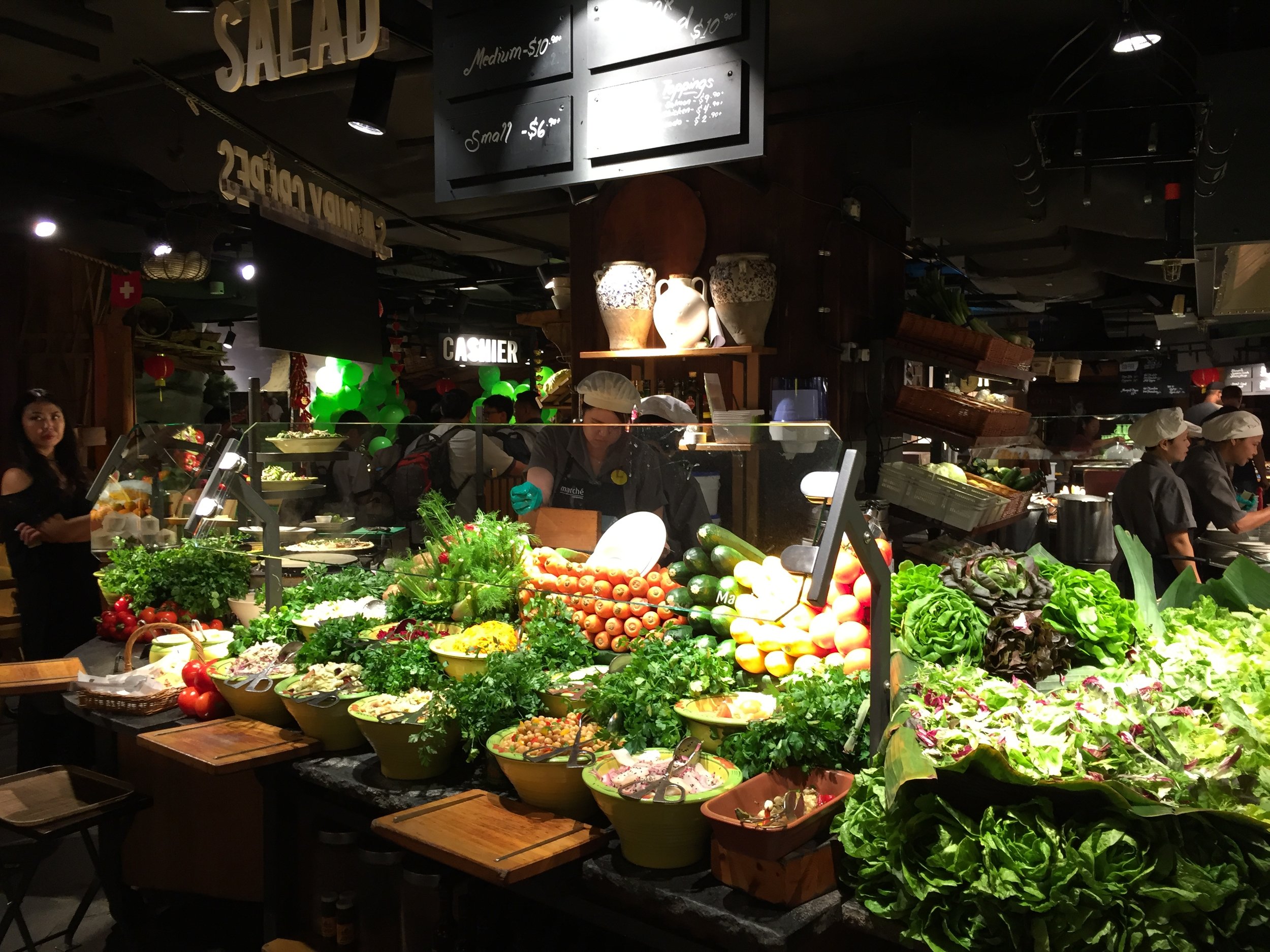 Delivering the best in retail skills development to ensure your team performs
If retail optimisation is about your processes and systems, retail training is squarely focused on improving and developing the skills of your people. Training in retail excellence is more than just developing product knowledge (although that is valuable), it also requires knowing when and how to engage with customers, how to layout a store, when to look for add-on sales, how to add value to the customer and the business, and much, much more.
We provide comprehensive capability development and retail training across a range of key business areas, to develop your people, and build their retail skills and overall retail intellect. We focus on the core competencies that make great retailers and manufacturers even better, covering all areas of great Category Management, Range and Assortment planning, Category Strategy, Price Architecture, Promotional architecture, Layout and Space planning, Merchandising, POP execution, Merchandise management, operational execution and most importantly, the development of the people capability to execute these great new skills and processes.
To find out more about the retail training and skills development programs we offer, why not meet with one of the team at i.e.Retail and see how our programs can be adapted to fit the specific training needs of your retail business.
We focus on 4 areas of capability development
Download a brochure on each of our four core training areas by clicking the images below