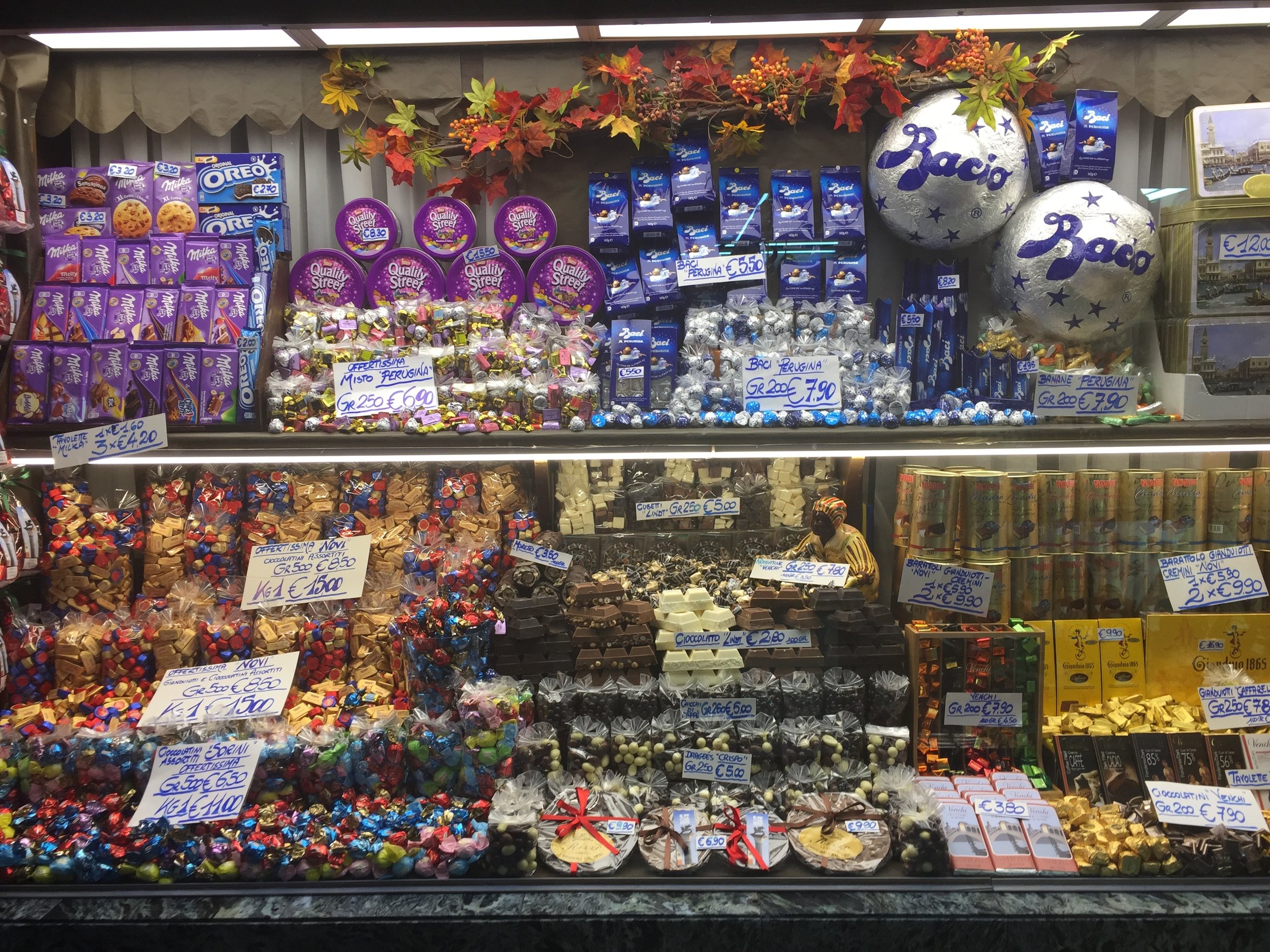 Improving retail and category performance starts with a knowledge building consulting approach
Before we begin advising on how to improve your retail business, we need to start with understanding it. Our retail consulting approach, which we call Retail Diagnostics, is designed to do just that – diagnose the retail performance of your business.
We take the time to understand every aspect of your business, and then we offer our retail diagnosis. In other words, we create an in-depth report that identifies all the opportunities for improved category performance in your business. More than your typical retail consultant, we're focused on providing a clear outline of the issues your business should address, along with a clear guideline of the actions you can undertake to achieve improved performance for your category or retail business.
It's a simple needs analysis, and it works. From our retail diagnostics report, you'll have a blueprint of the exact actions you can take to see nearly immediate improvement in bottom line results.
Find out more about how we can help your retail business succeed; arrange a meeting with one of the team at i.e.Retail.